Diversity and inclusion at Orderly

Disruption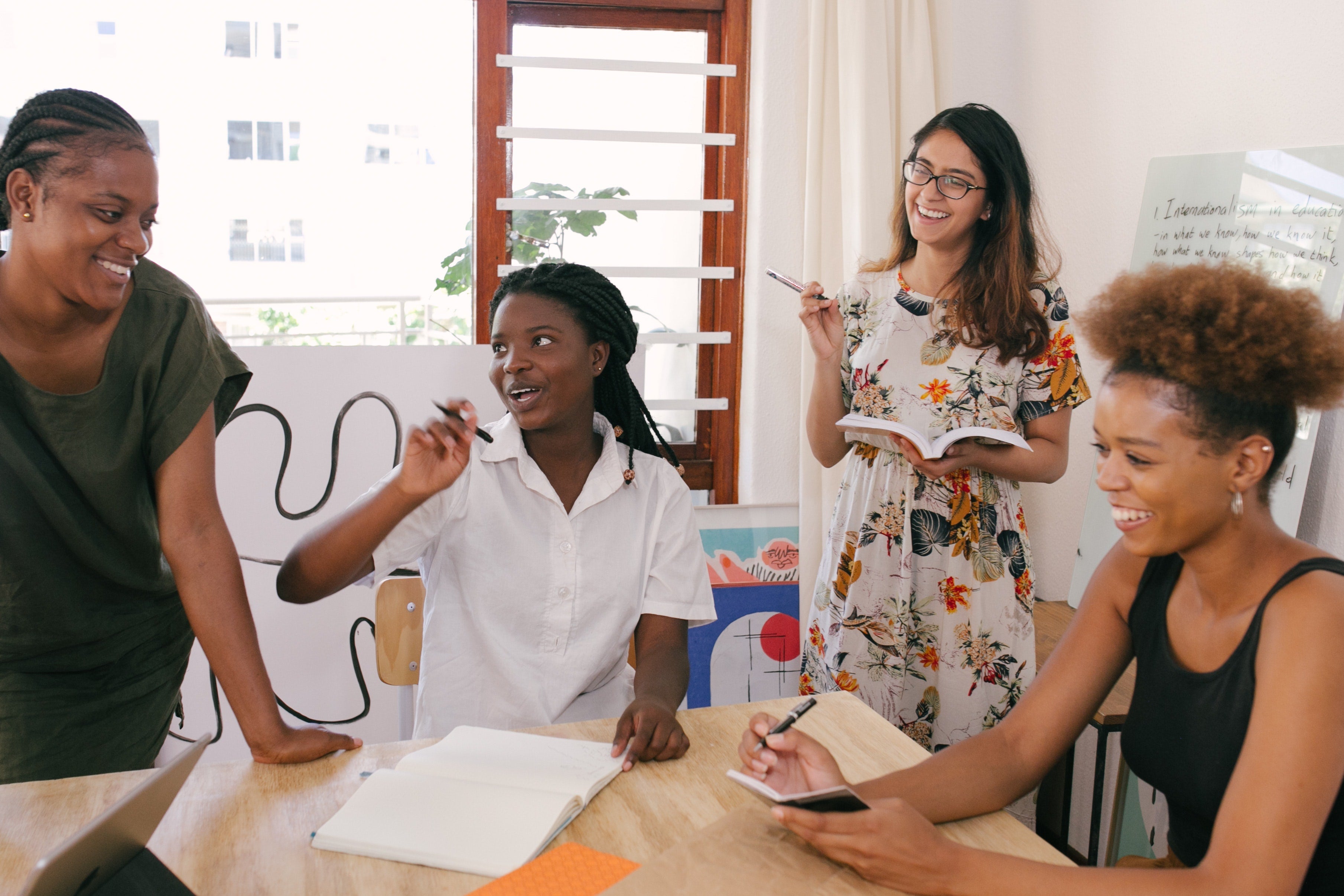 Because we know greatness has no race.
The EMCC has definitions for diversity & inclusion.
Diversity is recognising the differences between us. Differences include ethnicity, gender, age, national origin, disability, sexual identity, education, experience, philosophy, political views, socio-economic background, religion, different thought processes & perspectives, and anything else that may be perceived to differentiate us from one another. Some of these differences are permanent and some may change and shift over time. It is about what makes us unique. 
 Inclusion is putting the concept and practice of diversity into action for individuals, teams and work groups, organisations, and institutions. We all have a role to play. 
It means that we value, respect, and support our clients and colleagues without prejudice and are appreciative of differences.
Powered by AZEXO Shopify page builder