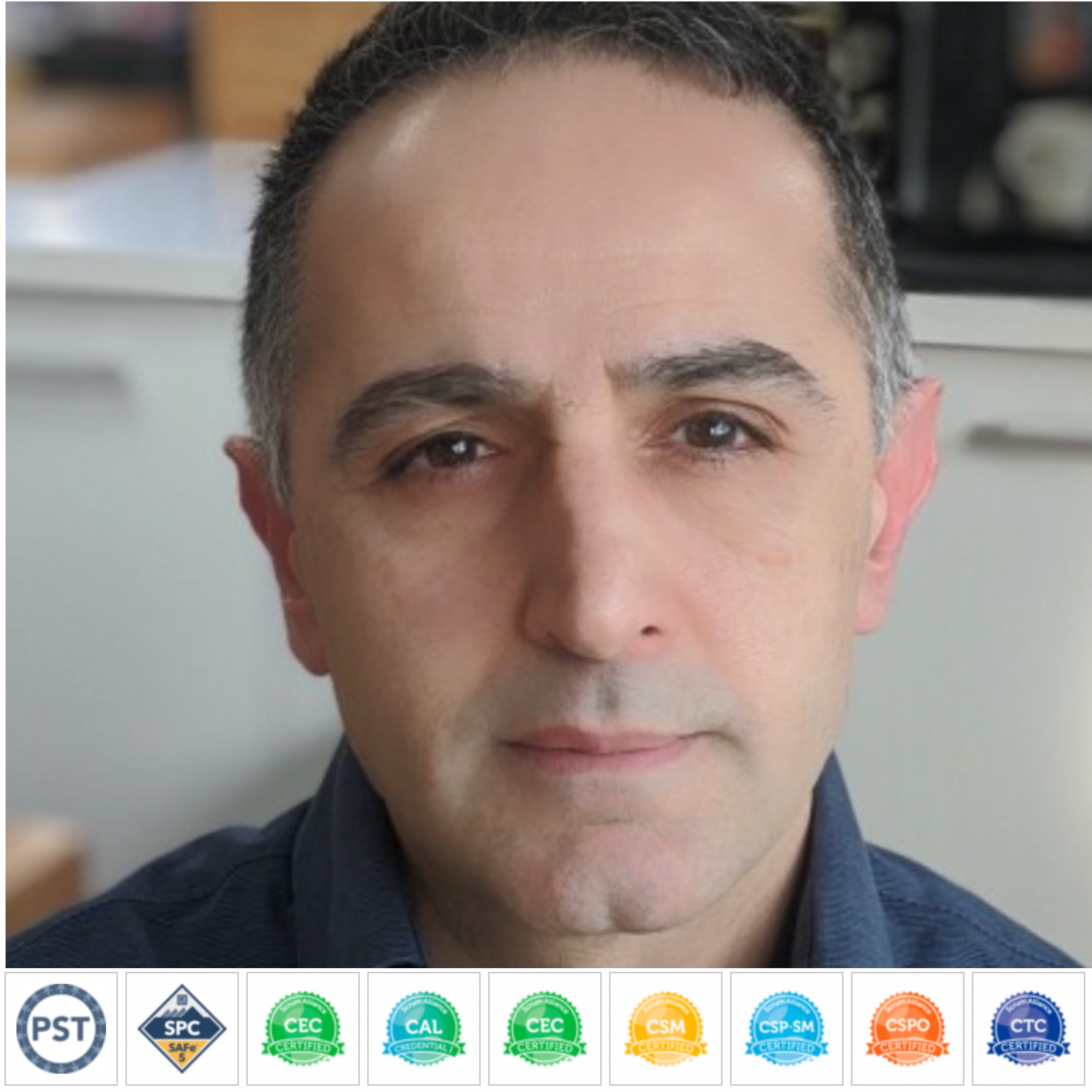 Nichervan Fazel
Nichervan is a highly experienced Agile trainer and practitioner with over a decade of experience helping organisations with Agile transformations and product development.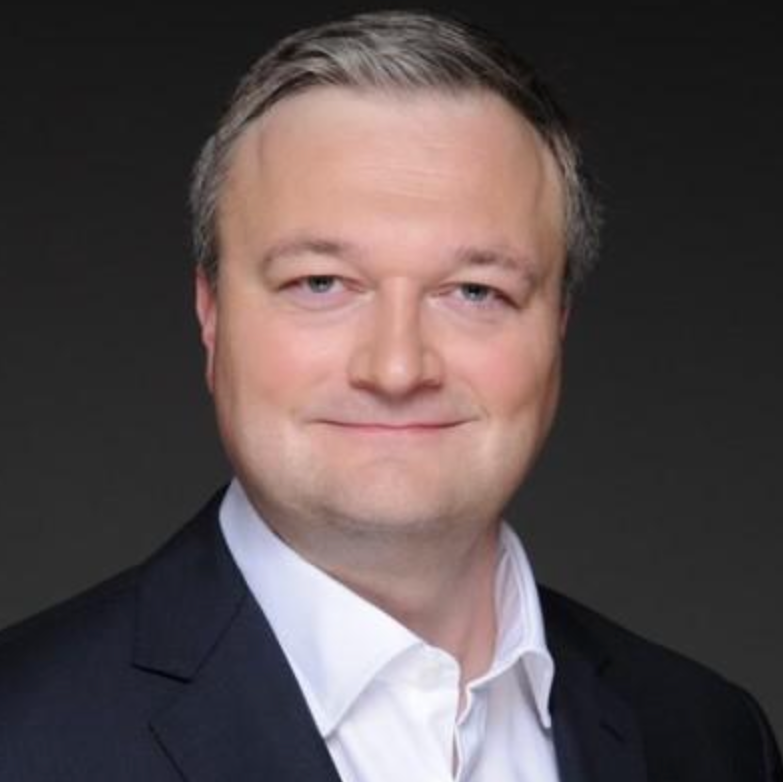 Jean-Paul Bayley
Jean-Paul is a Partner with Actineo Consulting LLP. He is a business agility coach and trainer who is passionate about helping teams do their best work. He does this through training courses, workshops, and coaching.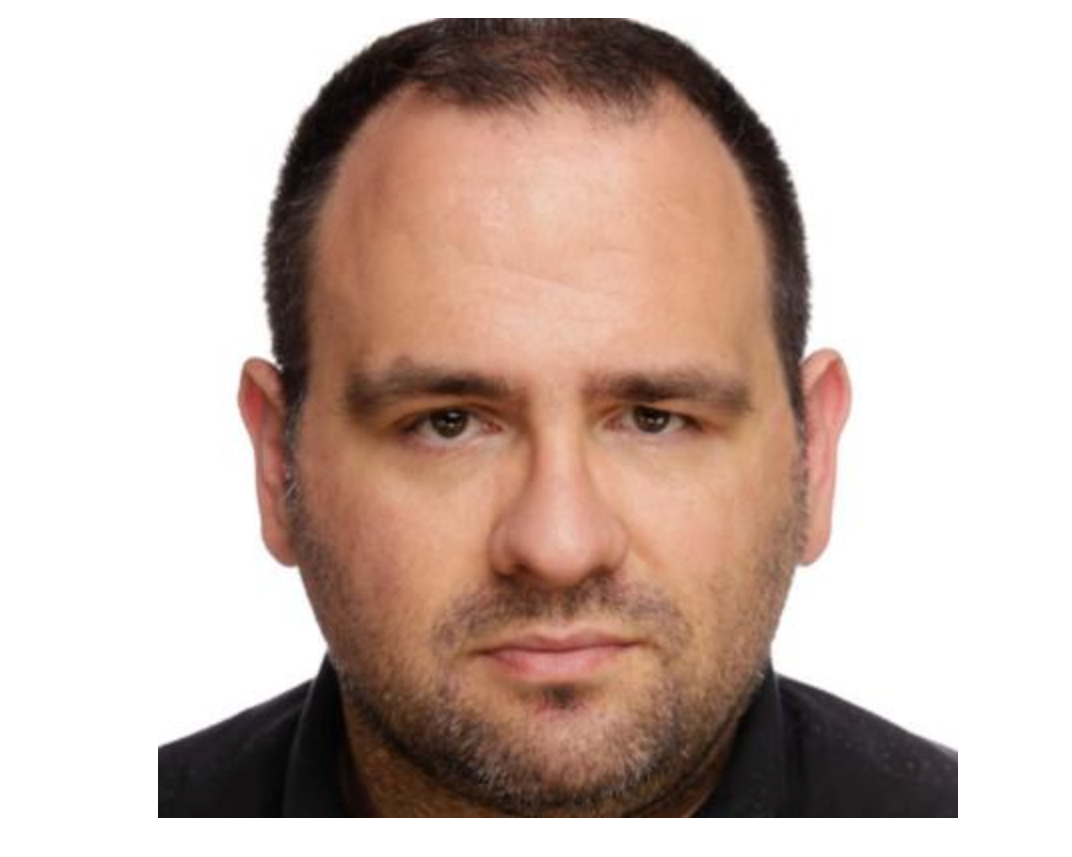 Jose Casal
Jose Casal is a business agility consultant & trainer with extensive experience. He is dedicated to helping organisations and individuals embrace modern management concepts including Flow Thinking, Kanban, Flight Levels & Scrum.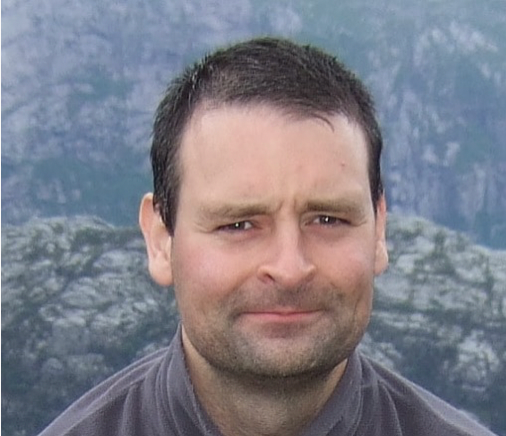 David Spinks
David is a Scrum.org Professional Scrum Trainer (PST), a Kanban University Accredited Kanban Trainer (AKT) and Kanban Coaching Professional (KCP), and an ICAgile Authorized Instructor. 
David is also the co-author of the book Adopting Agile Across Borders published by Apress.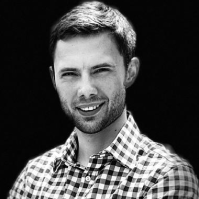 Richard Ross
Richard is experienced Agile Practitioner with patience, persistence and reportedly some sense of humor.He is the only ProKanban.org trainer and one of two Scrum.org trainers in Czech Republic.His mission is to ease out product development struggle and introduce to people the comfort of sustainable pace of work and delivery.
Powered by AZEXO Shopify page builder