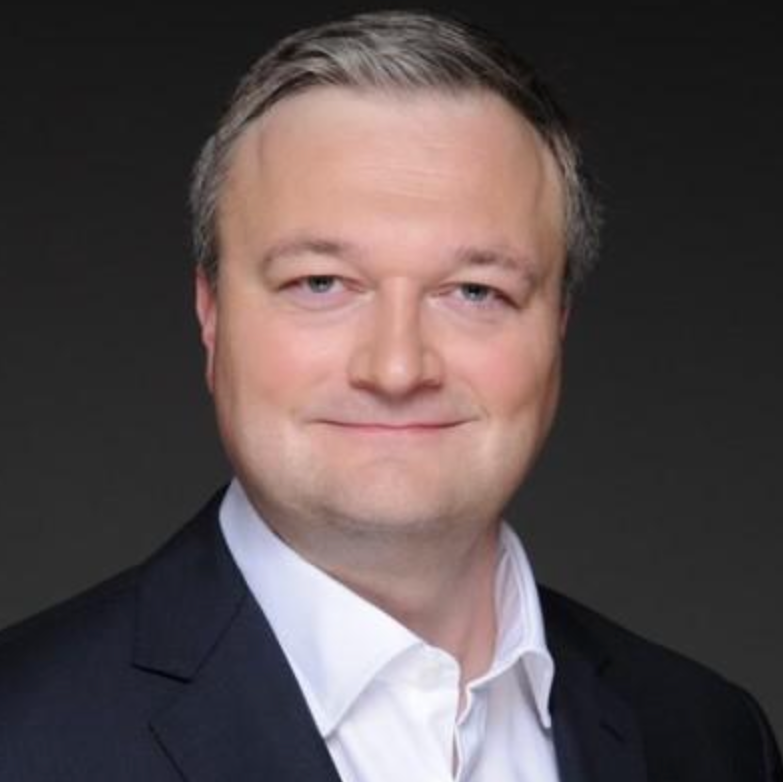 Jean-Paul is a business agility coach and trainer. He is passionate about helping people do their best work. He does this through training courses, workshops, and coaching. 
He has a strong technical background having worked for over 18 years as a software engineer. 
 JP is a Professional Scrum Trainer (PST), a Flight Levels Guide (FLG), and Certified Trainer for Training from the BACK of the Room! (TBR-CT). 
He has delivered talks at conferences in USA, UK, and Ireland and is a partner in Actineo Consulting LLP.
JEAN-PAUL'S UPCOMING CLASSES:
Blended (Combination of Live Virtual and In-Person delivery) Flight Levels System Architecture (FLSA)
Session 1: Live Virtual Tuesday 13th of September 2022 14:00-17:00 EEST Time
Session 2: In-Person Friday the 16th of September 2022 09:30-17:00 EEST Time Tampere, Finland
Session 3: Live Virtual Wednesday the 21st of September 2022 14:00-17:00 EEST Time
Blended (Combination of Live Virtual and In-Person delivery) Applying Professional Kanban (APK)
Session 1: Live Virtual Monday the 19th of September 2022 14:00-17:00 UK Time
Session 2: In-Person Monday the 26th of September 2022 09:30-17:30 UK Time, Bristol UK
Session 3: Live Virtual Monday the 03rd of October 2022 14:00-17:00 UK Time
Applying Metrics for Predictability (AMP)
07th-10th-14th-17th of November 2022
14:00-17:00 UK Time
Flight Levels System Architecture (FLSA)
21st-24th-28th of November and 01st of December 2022 
14:00-17:00 UK Time
Powered by AZEXO Shopify page builder