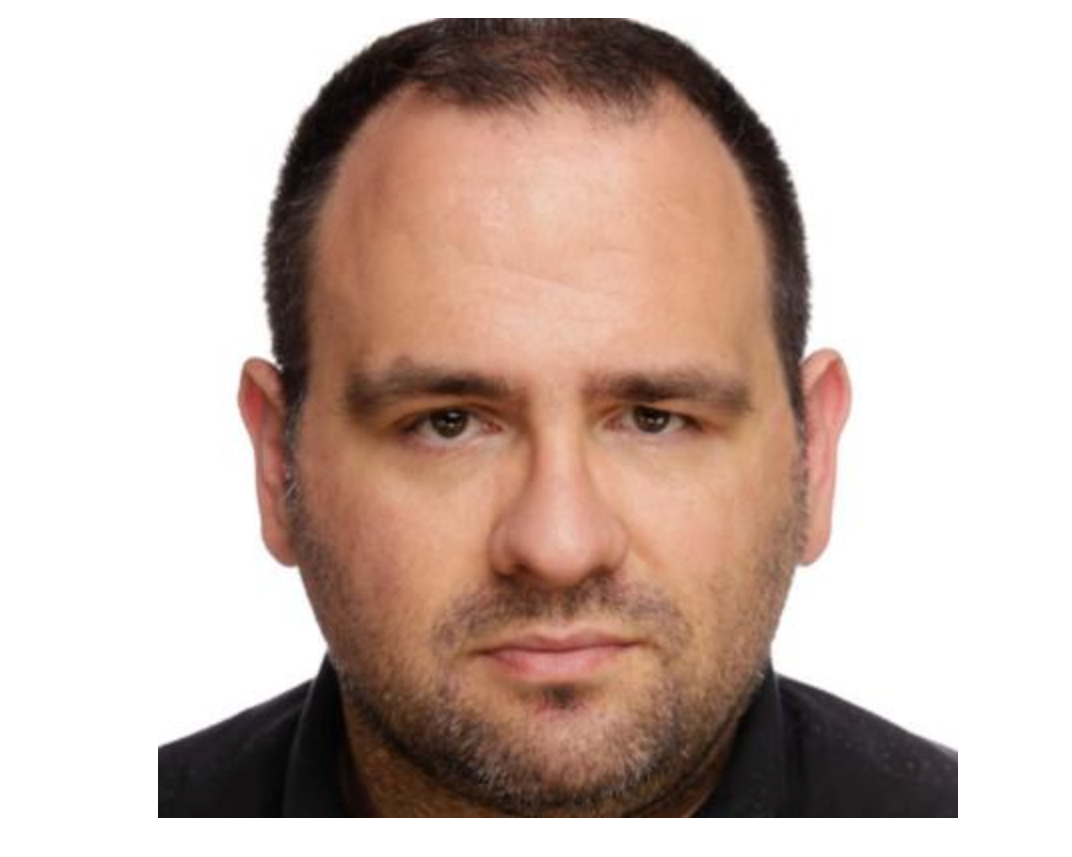 Jose Casal is a business agility consultant & trainer with extensive experience. He is dedicated to helping organisations and individuals embrace modern management methodologies including Kanban, Scrum & Collaboration Frameworks.
Strongly motivated towards continuous learning and research, he is able to help organisations achieve better Agility. His goal is to create thriving and engaged organisations. 
 Jose in an international speaker and organises the London Lean Kanban Days (LLKD) conference. 
 Jose experience covers the full breadth of Agile approaches. 
He is a Professional Scrum Trainer (PST), Accredited Kanban Trainer (AKT), Enterprise Kanban Coach (EKC) & Certified Trainer for Training from the BACK of the Room!. He co-founded Actineo.
JOSE'S UPCOMING CLASSES:
Blended (Combination of Live Virtual and In-Person) Applying Professional Kanban 
Session 1: Live Virtual Monday the 19th of September 2022 14:00-17:00 UK Time
Session 2: In-Person Monday the 26th of September 2022 09:30-17:30 UK Time, Bristol, UK
Session 3: Live Virtual Monday 03rd of October 2022 14:00-17:00 UK Time
Blended (Combination of Live Virtual and In-Person) Flight Levels System Architecture (FLSA) 
Session 1: Live Virtual Tuesday the 13th of September 2022 14:00-17:00 EEST Time
Session 2: In-Person Friday the 16th of September 2022 09:30-17:30 EEST Time, Tampere, Finland
Session 3: Live Virtual Wednesday the 21st of September 2022 14:00-17:00 EEST Time
Applying Metrics for Predictability (AMP)
07th-10th-14th-17th of November 2022
14:00-17:00 UK Time
Flight Levels Systems Architecture (FLSA)
21st-24th-28th of November and 01st of December 2022
14:00-17:00 UK Time
Powered by AZEXO Shopify page builder