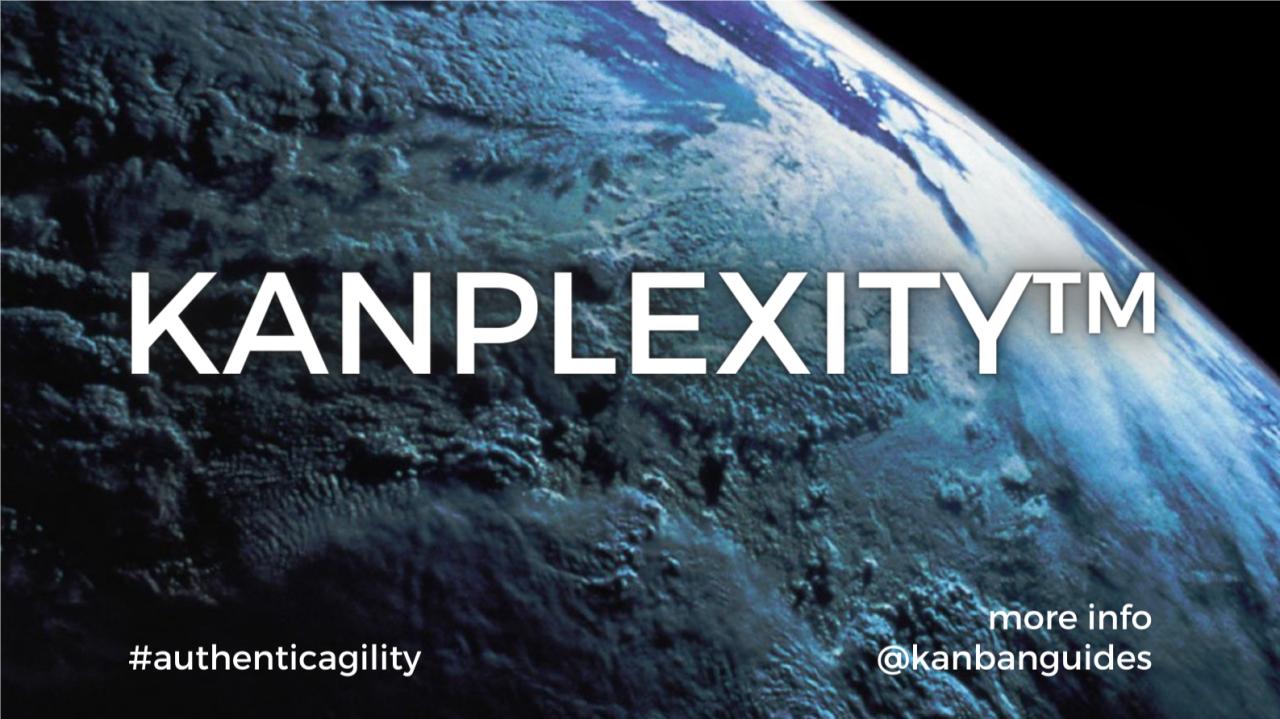 Organizational agility suits our present-day world because of the prevalence of complex work. On the way to achieving agility, we face many hazards. Given a plethora of choices, we can experience analysis paralysis. If we lack trust when working in a complex environment, we can end up experiencing unhealthy conflict. If we fall into a pattern of groupthink, a drift into disaster becomes more likely. We need to find a way to work together and be open to fresh perspectives from non-experts and experts from different fields of work. We need experiments to settle debates or discover the best ideas for now.
Agile was created to advance software development and is based on the values and principles of the Manifesto for Agile Software Development, now known as the Agile Manifesto. Lean and many of its 21st-century variants also have underpinning principles. Before applying any of these concepts, it's crucial to understand the culture, context, subject matter, and situation because we often need to make adaptations to fit. 
 Most people find it difficult to operate purely from values and principles. It can be helpful to put scaffolding in place to ease the path. The type of scaffolding we might need depends on our situation. Context-free recipes don't work well in the complex domain.  
Agile has its origins in the Manifesto for Software Development. What we lack is guidance for potential agilists in other sectors. Using tenets of Kanban and Cynefin® sense-making, Kanplexity offers an optional approach to those in non-software settings.
Kanplexity attempts to strike a balance between the competing forces of doing the right thing, the right way, quickly, (more) predictably, repeatedly, and sustainably.      
As Kanplexity is an expansion pack for Kanban, Kanplexity does not describe Kanban. Kanban is already described in Kanban Guide. According to Kanban Guide, Kanban is a strategy to optimize the flow of value through a process (an accessible pull-based system). The Kanban Guide helps people deal with complex problems by optimizing signaling. As long as the approach abides by key tenets of the Kanban Guide, you can use any Kanban or flow approach and still benefit from Kanplexity.
Cynefin® is described in Cynefin. Cynefin followers argue that Kanban alone does not sufficiently deal with complex work. However, we can benefit from the synergy created by using Kanban in tandem with Cynefin. Kanplexity is a jumping-off point for supporting Cynefin via Kanban."
Kanplexity™ © Orderly Disruption Limited 2019-2022, CC-BY-SA
Powered by AZEXO Shopify page builder