THE ORDERLY DISRUPTION MEASUREMENT HUB
How it feels
Practices
Methods, Learning, Coordination, Friction
Flow quality measures
Internal & external interactions
Agile Manager Behaviours
AGILITY IMPACT MEASUREMENT RESOURCES
The logic model provides useful categories for identifying measurements including leading and lagging indicators.
It is a good start but needs a top-up from scrum.org's evidence based management.
In addition, it is crucial to never compare people as well as never embarrass people. 
To that end, John puts all data into a blender and only worries whether things are getting better or worse. The data is less actionable but because it is collected via monthly interviews, John knows per team, or team of teams what the situation is and he uses 'Vegas Rules'.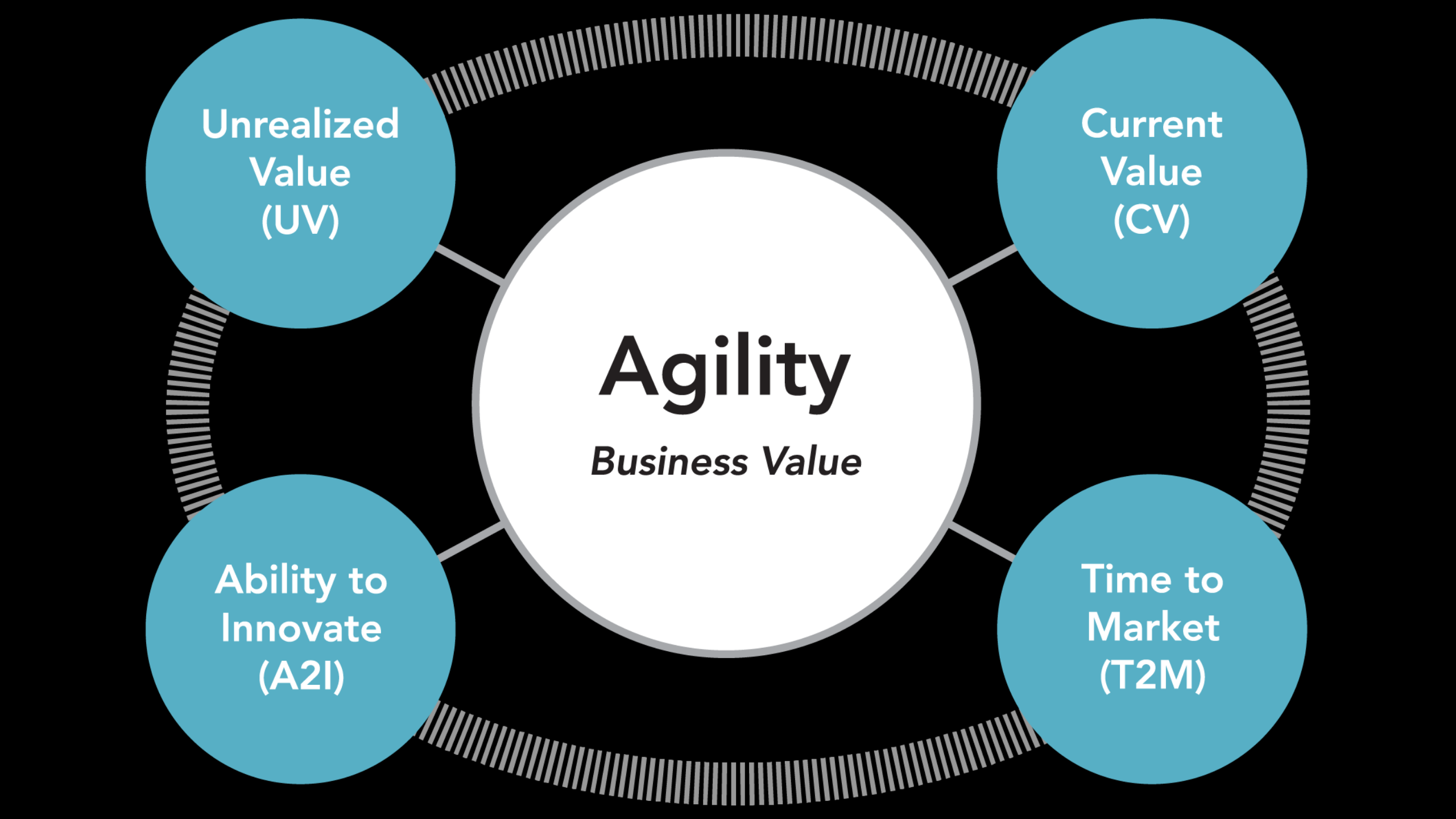 Evidence based management from Scrum.org provides a lens for gap analysis of your current measurements.
The 2020 version supports Toyota Kata in that the direction of travel can be perceived in 3 time horizons:
1. 3-6 month target condition,
2. 1-3 year challenge and
 3. 5+ years almost impossible perfection vision.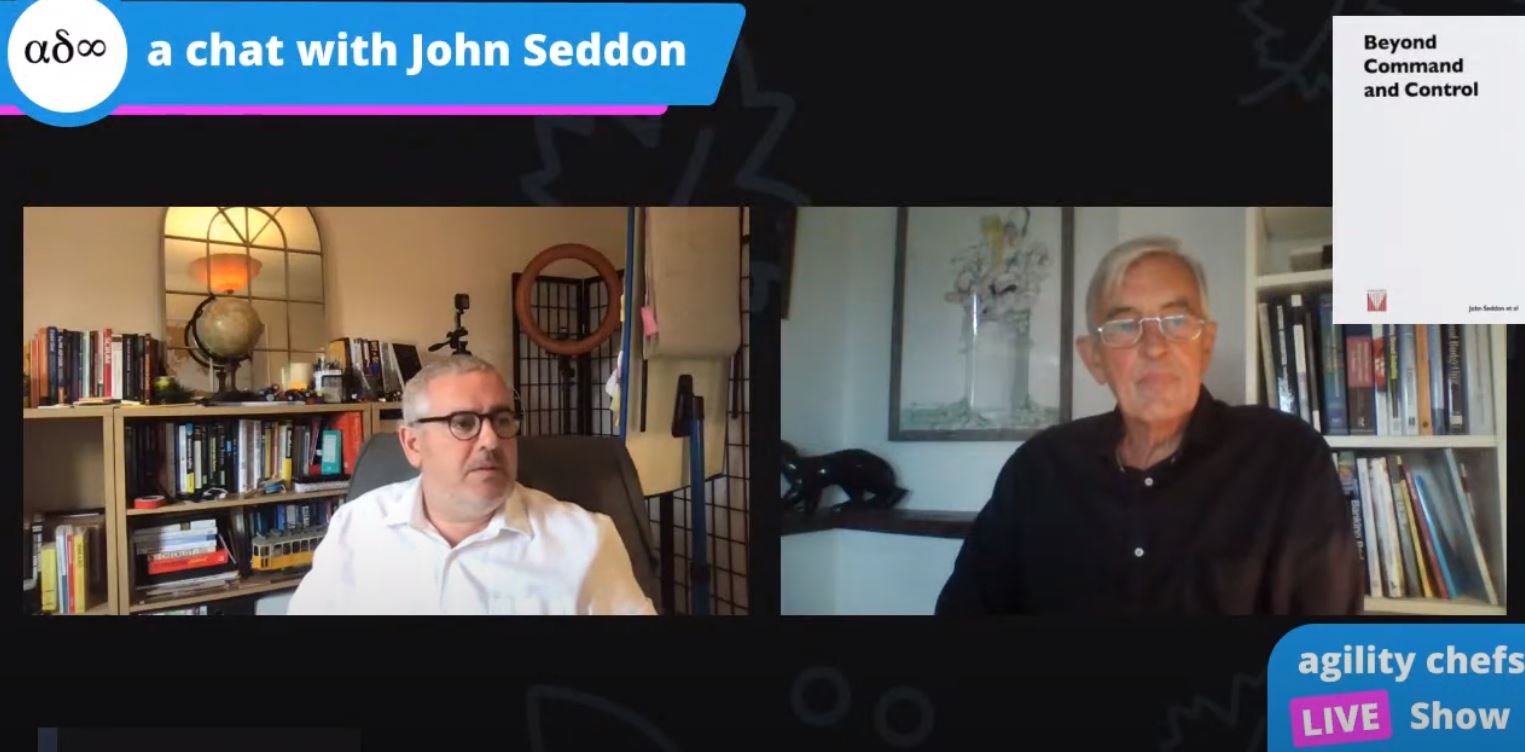 John Seddon warns about measurements becoming a proxy for the vision and about the usefulness of lagging indicators.
There is a devil in every measure, that is if you consider how humans might abuse the measure then that is what is likely to happen. Therefore it is a case of finding the 'least worst measures' and mixing quantitative and qualitative measures that check and balance each other. Take note that John's favorite measure is how inspired people are and his belief is that SenseMaker from Cognitive Edge is a great tool for reducing bias in the measurement of 'the smell of the place'.
As discussed in John's interview with John's interview with Dave Snowden:
Powered by AZEXO Shopify page builder